Baby blue / sunshine yellow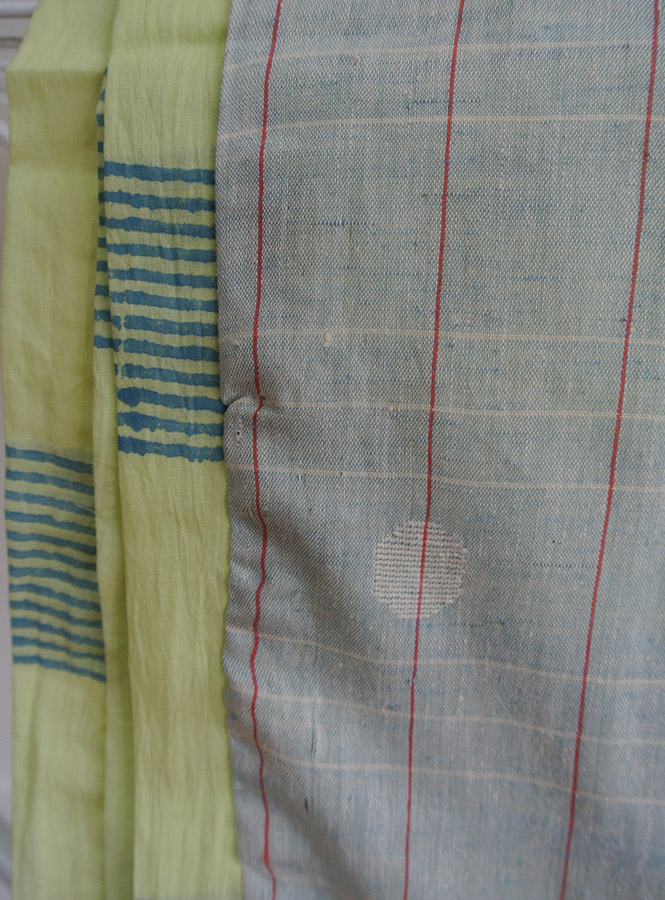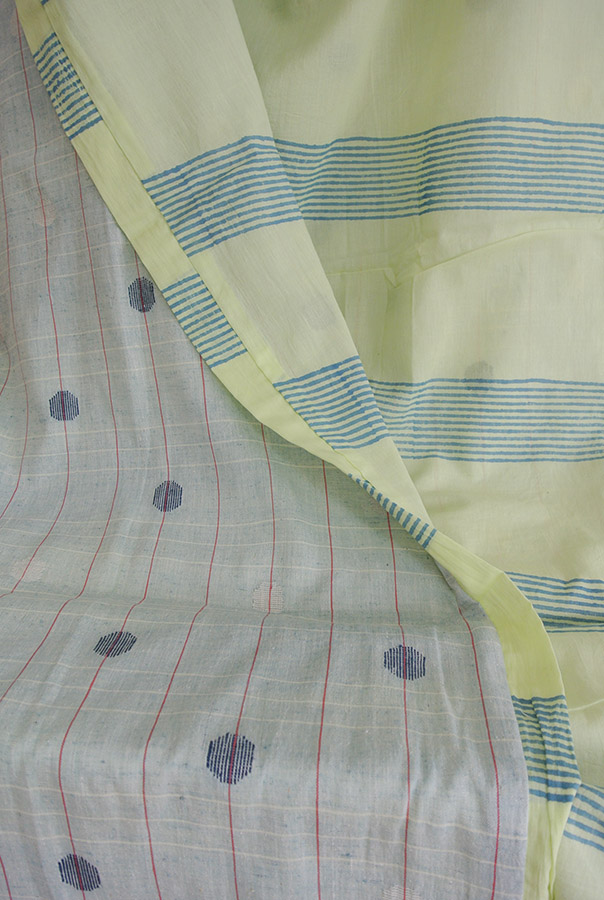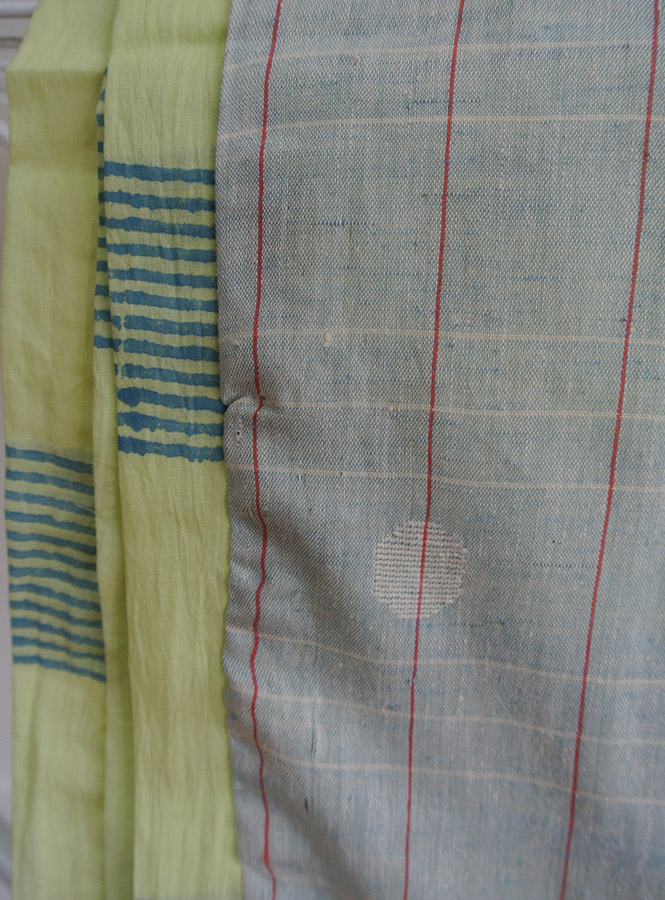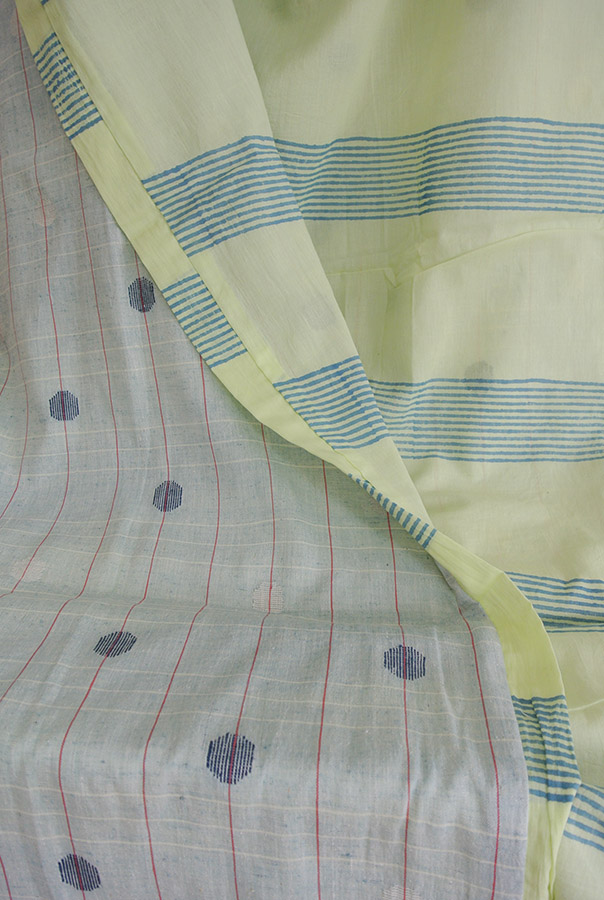 Baby blue / sunshine yellow
Double sided, delicate, bright and handmade. These beauifully soft hand woven baby covers are perfect for the summer.
100% handwoven blue cotton interspersed with small spots and textured with a simple blue grid.
Trimmed and brightened by yellow cotton with red blockprinted circles.
Artisans - Womenweave - Madryha Pradesh, Bagru blockprinters - Jaipur.